Photo from bigwallpapers.website
By Jen Cooper
Listicles Editor
SpongeBob references have become an indestructible part of popular culture because a lot of millennials grew up watching this goofy yellow sponge. Along with some of the best quotes and episodes, SpongeBob had some rocking songs that need to be acknowledged. In no particular order, here are the top ten most iconic songs from SpongeBob.
1. Striped Sweater Song
This iconic tune makes everyone tease their friends when they decide to throw on a striped sweater. Bonus points if you are wearing a green striped sweater. This tune is featured in Season 3, episode 7, and that is about all I remember from this episode. Apparently Krabs was directing a Krusty Krab commercial, but SpongeBob's song is the most standout moment.
2. Goofy Goober
I'M A GOOFY GOOBER….ROCK! The hit song from the SpongeBob movie was based off of the cute song SpongeBob and Patrick sang at the beginning but turned into an 80s style full out rock performance complete with a killer outfit.
3. Loop de Loop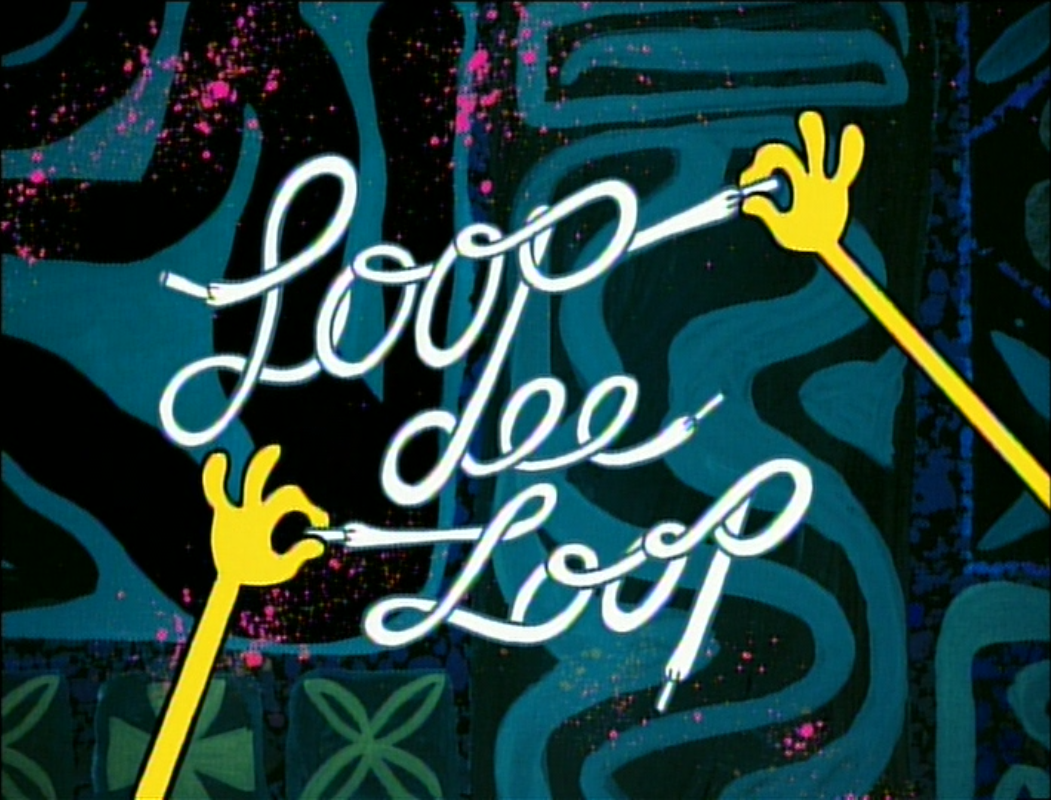 I will definitely admit I learned to tie my shoes from the instructions in this song, as did Gary the Snail. I guess he and I had more in common than I thought. So sad that this song does not get enough credit.
4. Ripped Pants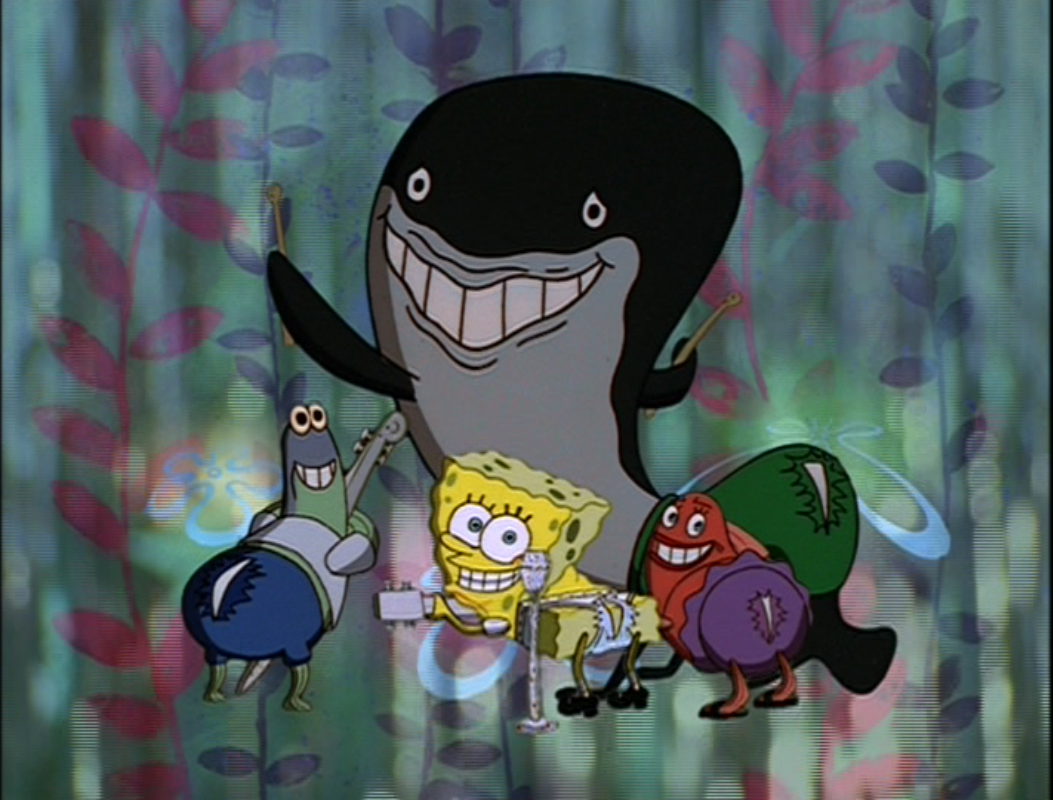 C'mon. This song ends in a stadium. How could this not be an iconic song from an iconic episode? Also, who has not had an embarrassing moment that it would just be easier to sing and laugh it off?
5. The Very First Christmas To Me
I just loved the Christmas special episode in general, more so how the Bikini Bottom crowd made it such a funny episode. Also, this picture and moment in this song always gets me because SpongeBob seems almost as goofy as I am.
6. F.U.N. song (and Plankton Remix)
F is for friends who do stuff together/ U is for you and meeeee/ N is for anywhere at anytime at all down here in the deep blue seaaaaa! Admit we all used to belt that out in elementary school, middle school, high school and still in college.
7. Krusty Krab Pizza
Anytime I hear or think about pizza (which is pretty often), this tune comes to mind. SpongeBob does some Mariah Carey type extravagant pitch jumps that I know I enjoy imitating.
8. This Kitchen's Not the Same Without You
A truly underrated love song. SpongeBob never gets enough credit from Krabs so this beauty showed how Krabs finally appreciated SpongeBob.
9. The Campfire Song
SQUIDWARD:……..
GOOD!
My favorite song to remind me to wear my anti-sea rhinoceros undergarments.
10. Sweet Victory, the SpongeBob Reprise
Maybe it is just because I am a band geek, but this is my all time favorite. I know the feeling all too well of feeling like a mess but going out there and kicking butt. Everything about this song is truly beautiful.
SpongeBob itself is an unforgettable show, but these are truly standout songs.